Our community archaeology specialists Lydia and Alex have been busy on a number of different projects recently.  So, we thought we would round up a number of different reasons why our fantastic volunteers have got involved!
Why did you choose to get involved in community archaeology?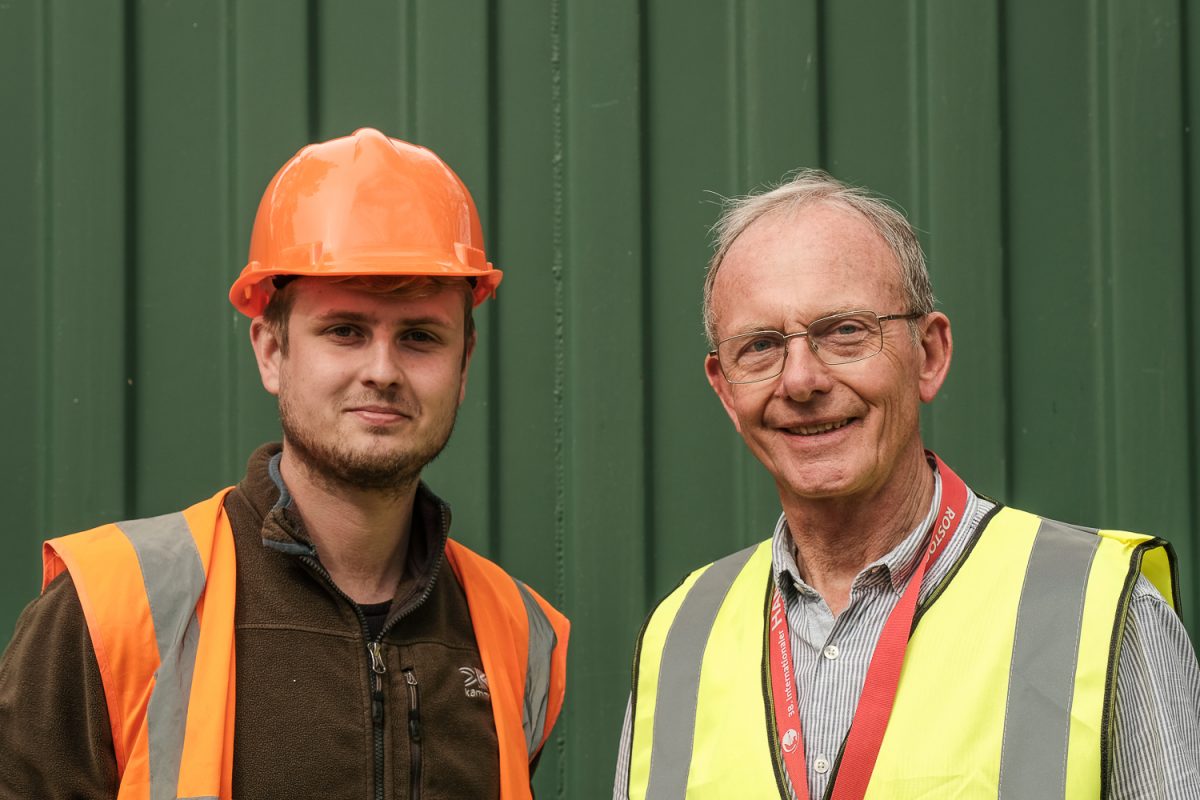 "I have had a long time ambition to take part in a dig"
"To have fun!"
"To help / encourage my sons education"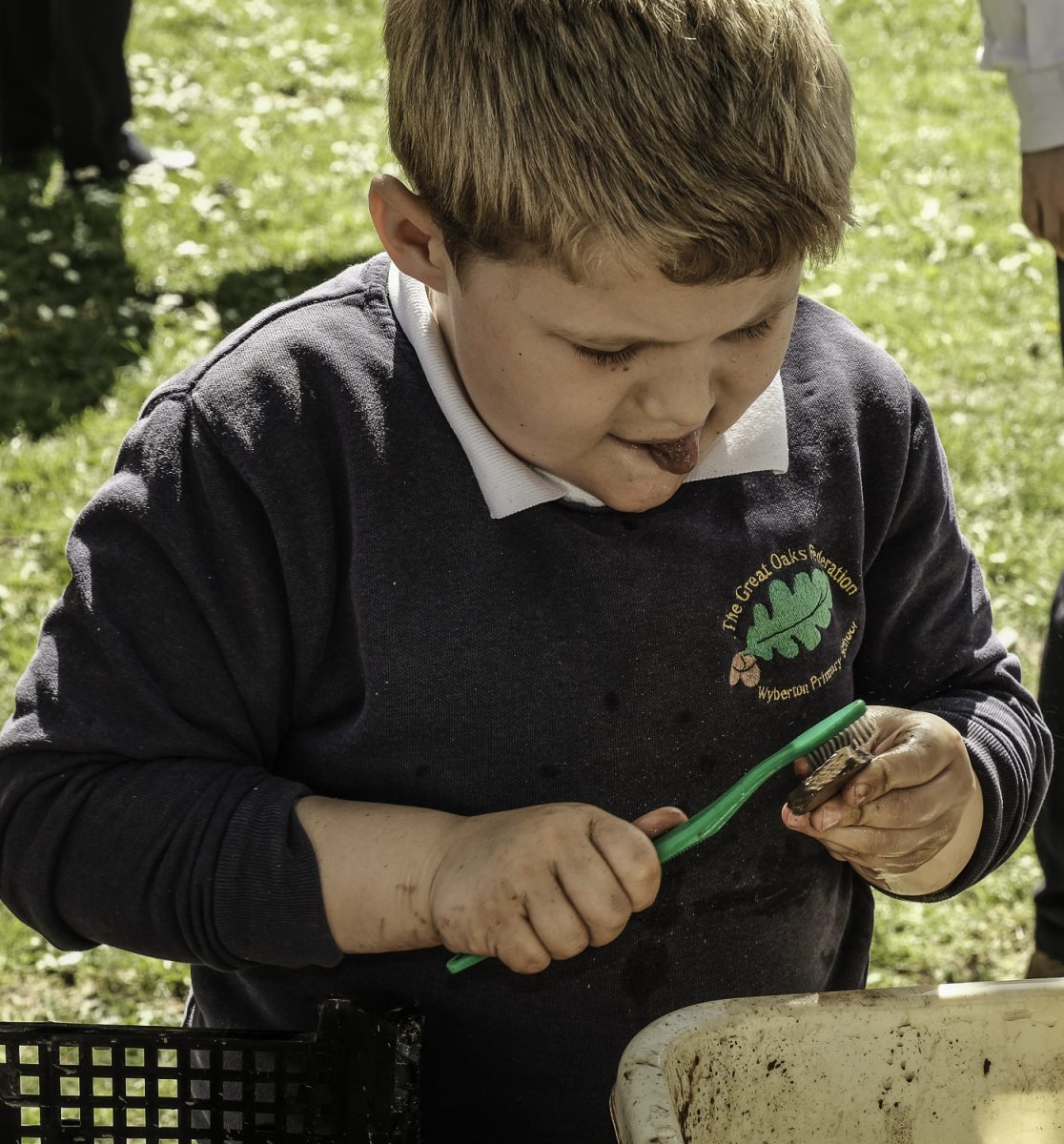 "Help my young'uns learn stuff 'bout the past"
"Research for my Master's dissertation"
"To experience a unique opportunity"
"Something new and fun!"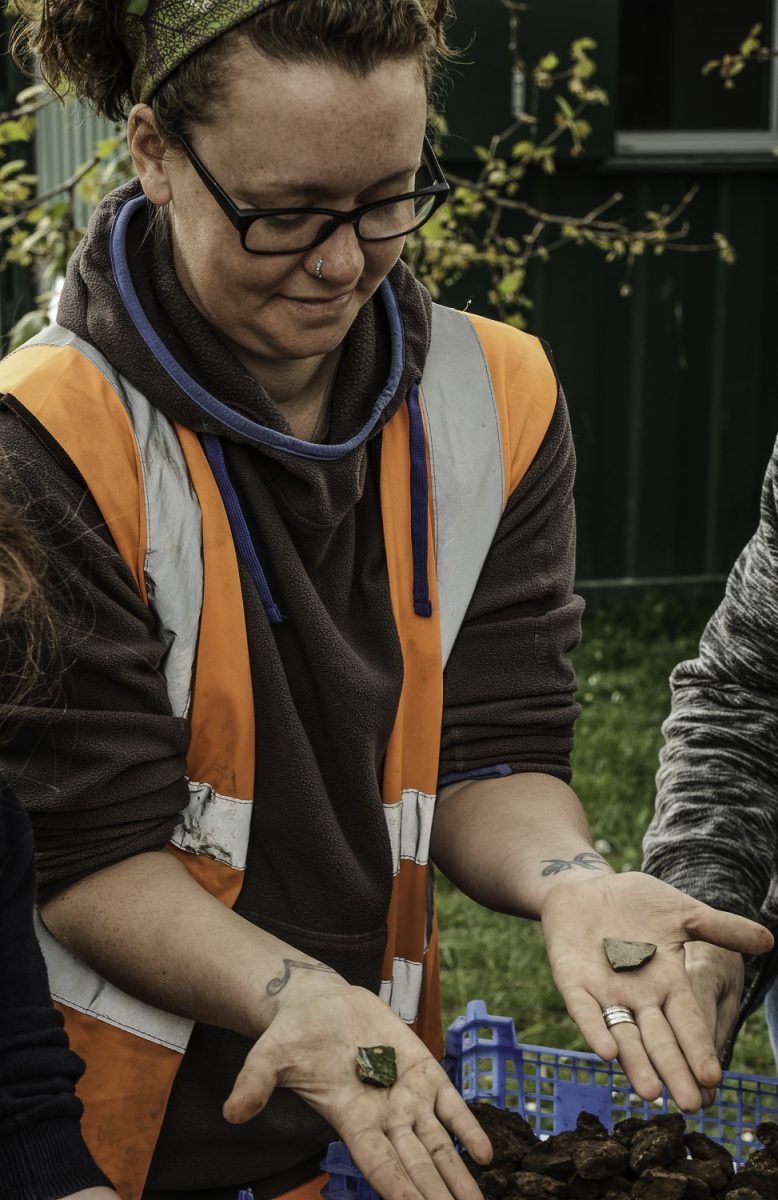 "As part of our home education – lots to link to from this :)"
"Get the kids outside"
"To promote the local heritage to the wider community"
What did you enjoy the most?
"Learning about the techniques used to dig and what the finds were"
"Chatting to others – it was hard work today!"
"Talking with knowledgeable people"
"Explanation of the finds"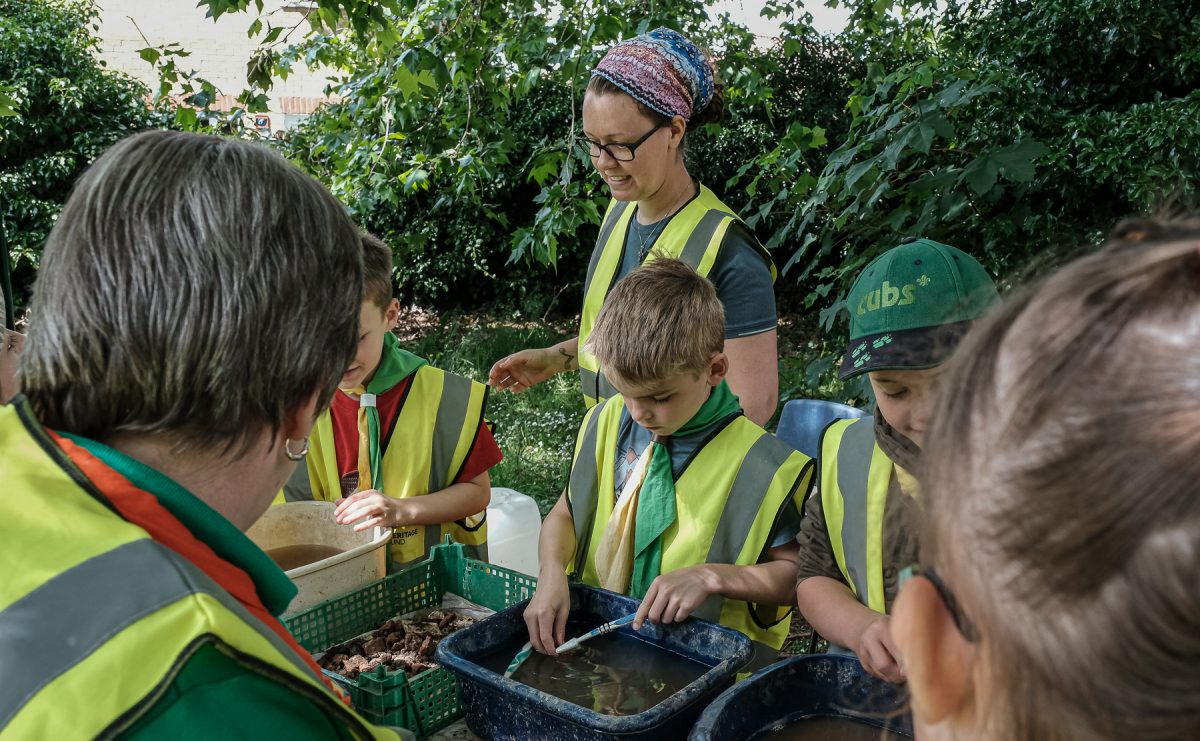 "Finding some medieval green glazed pottery"
"Digging!  It was exciting in the new trench"
"Learning"
"Not being made to feel like a novice – I was encouraged to participate"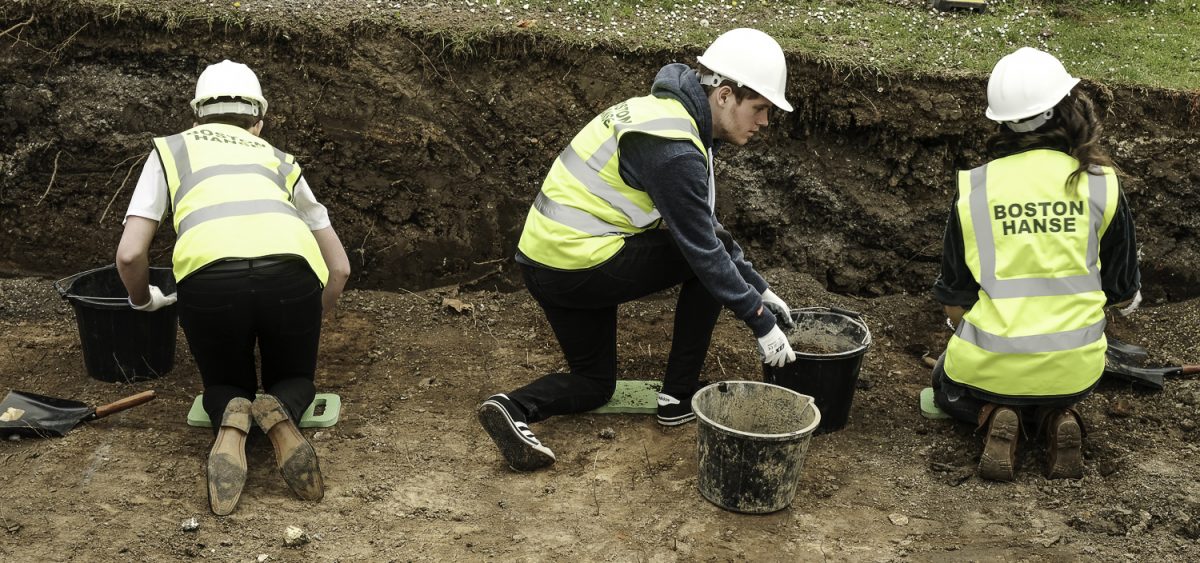 "Learning more about archaeology!  And finding an exciting piece of pot of course!"
"The discussions"
What will you do now?
"Keep an eye out for more digs"
"Check social media for updates"
"Join heritage Lincolnshire and read more about the past"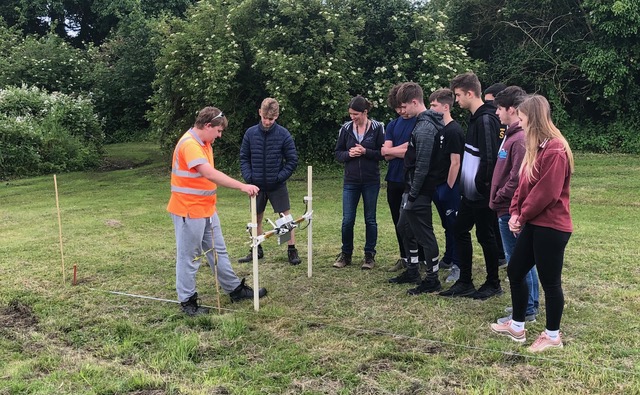 "Visit the local museum to see what else has been found"
"Find other digs to join in with"
"My own research"
"Look on the Heritage Lincolnshire website"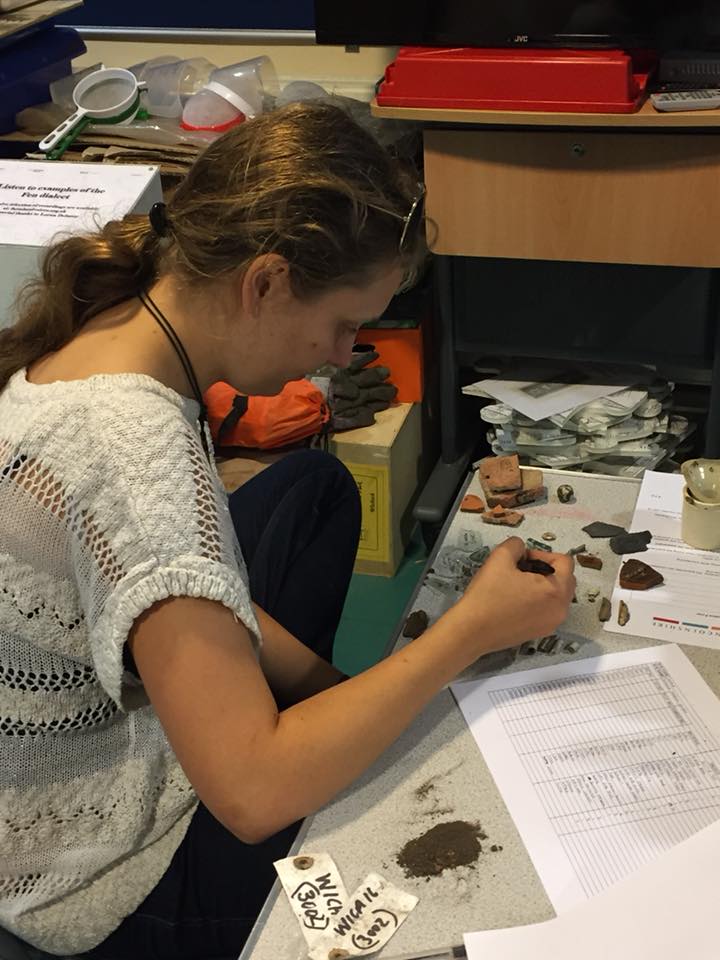 "Volunteer at a heritage site"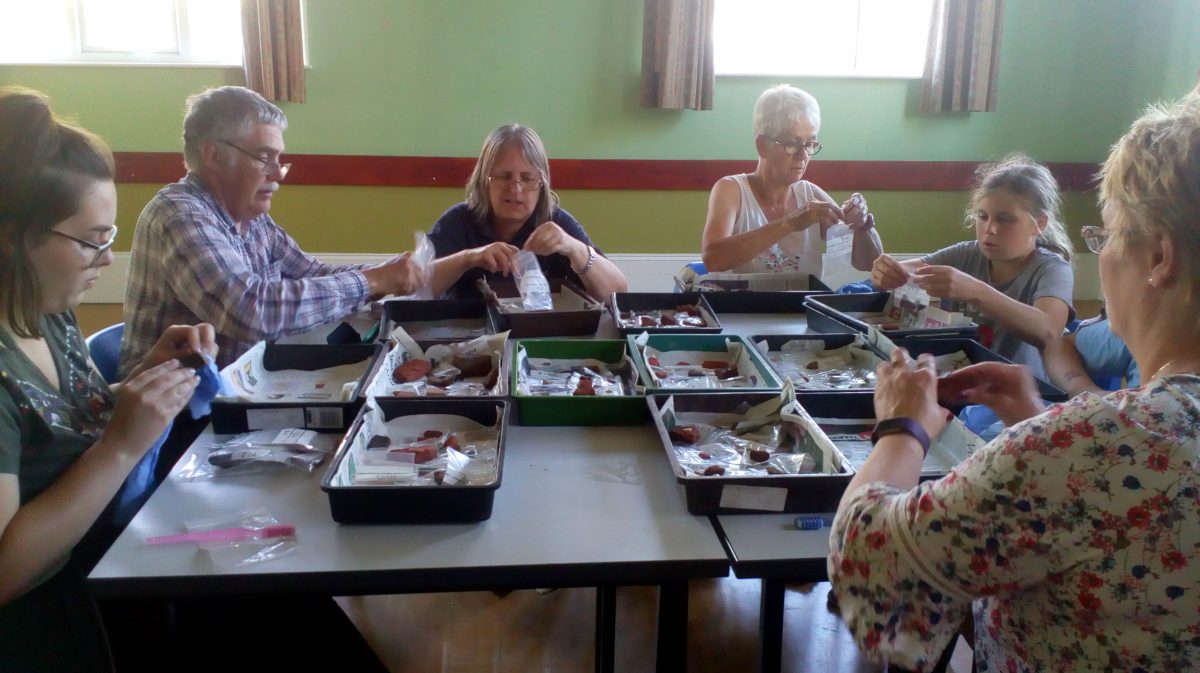 "Go to the local museum and volunteer with Heritage Lincolnshire"
"Review the website to see how this dig progress and to find out what else is going on in the country"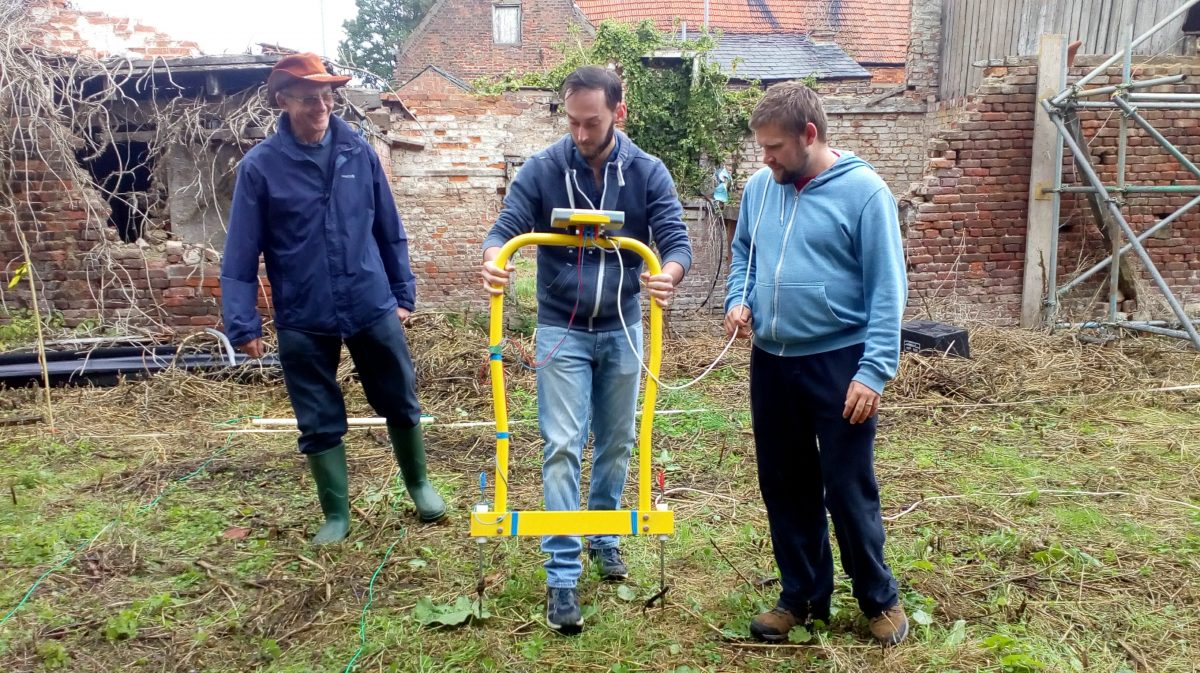 Why not join in with a community archaeology project yourself? 
Keep an eye on our events page for upcoming digs.  Or if you live in Kirton, you can sign up for the Kirton Mini Digs project this September!