Conservation Management Plans
APS can help provide you with a Conservation Management Plan; whether required by an individual to aid and inform decision making, or as part of a wider bid for funding to undertake conservation work.
What's Involved?
A Conservation Management Plan will carry out a detailed level of research and fieldwork to provide a statement of heritage significance for the identified site, location or place. Once significance is established, this can then be considered in terms of any proposed new use, alteration, repair, consolidation, access and future management.Work will also involve looking at next steps and put forward proposals for a scheme of works.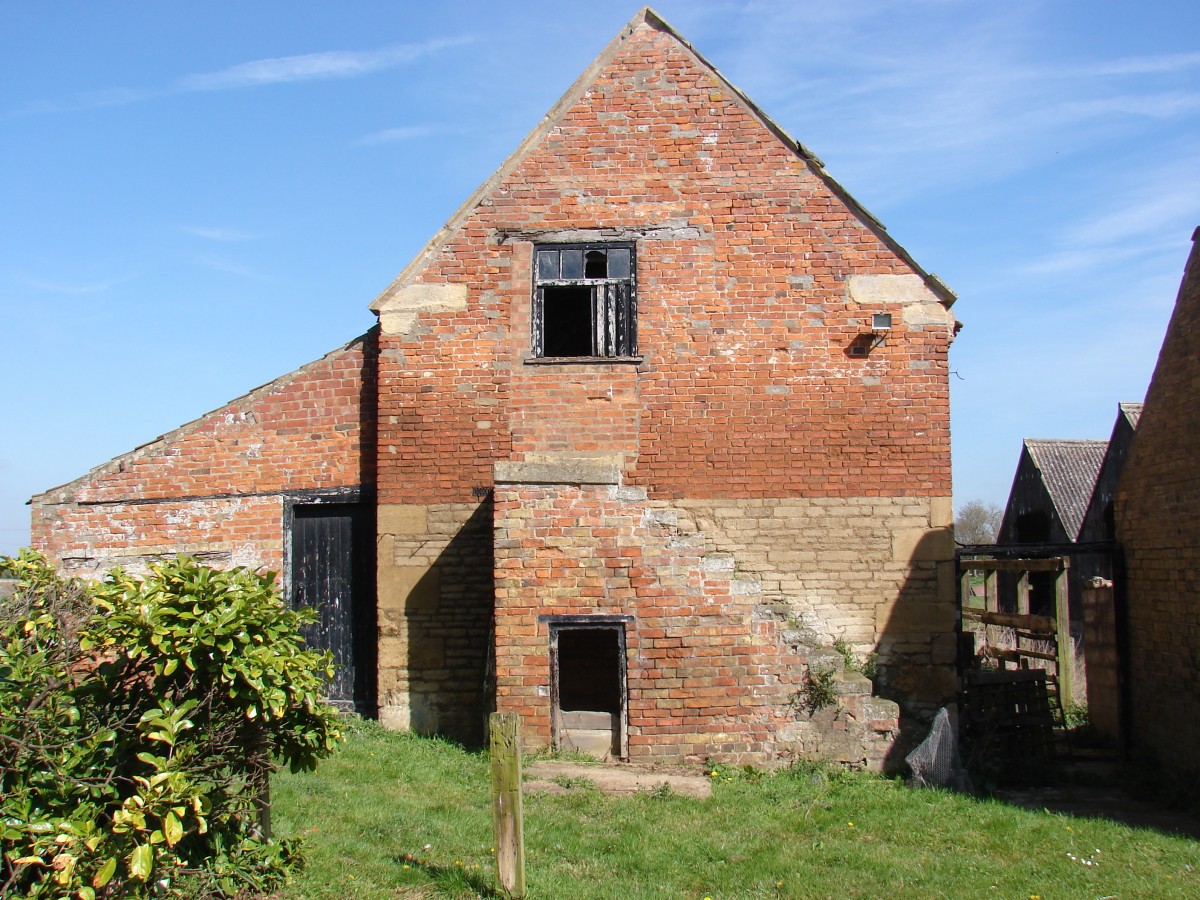 We can produce your Conservation Management Plan
Extremely proficient in desk-based enquiry, landscape and building survey, APS can produce an assessment of significance through in-house expertise.  We draw on established networks of qualified experts to assist with additional material required (such as ecology and protected species surveys or specialist requirements as part of a scheme of works) to produce a thorough plan for clients.