As the commercial division of Heritage Lincolnshire, APS is committed to developing and delivering archaeological and heritage projects for the benefit and enjoyment of the public.
APS has been involved in a number of community heritage and archaeological projects across Lincolnshire and the East Midlands. As an organisation we welcome the opportunity to get involved and help local communities and voluntary groups with all aspects of their heritage such as:
initial consultation advice to assist with project design, whether archaeology is the entire focus of the project, or only a part of it;
assistance delivering high quality programmes of archaeological work for local groups or communities;
providing professional supervision and training for volunteers on specific aspects of archaeological fieldwork such as fieldwalking or geophysical survey;
designing and producing high quality information panels, books and promotional materials in-house through our desktop publishing & graphic design service, and
ensuring quality standards required by funders and other stakeholders are met
A number of APS staff including Lydia Hendry and Neil Parker regularly contribute to lifelong learning courses and are also actively involved in Heritage Lincolnshire's school participation programme.
If you have an idea for a more generic heritage project, but aren't sure where to start, why not contact Heritage Lincolnshire for some advice?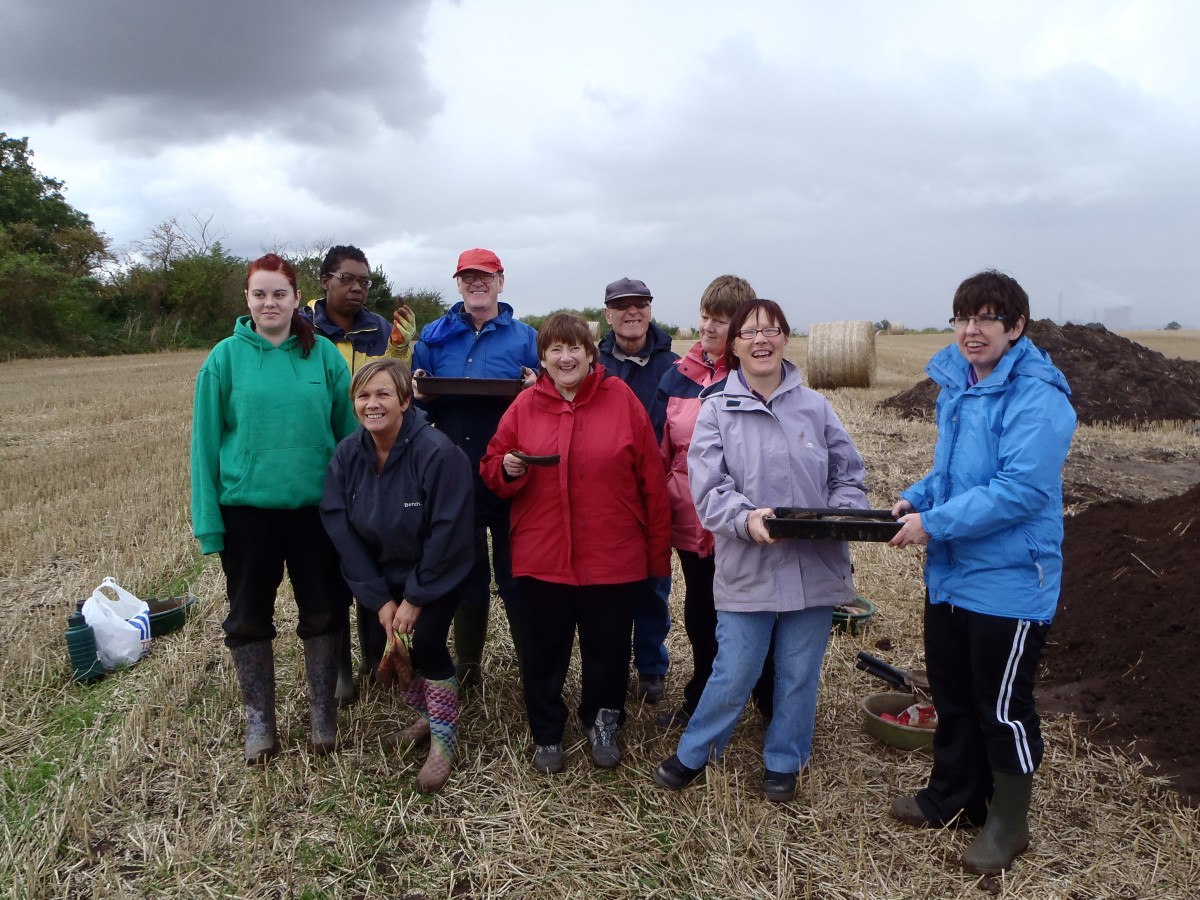 We can help with community archaeology projects
APS has a successful track record of supporting local groups with their heritage projects and can add value through their knowledge and expertise. Get in touch if your group or community require archaeological assistance and/or heritage outreach services.