There are many reasons to consider Archaeological Project Services and commission them for your archaeological work:
well-established competitive archaeological contracting unit in operation since 1993;
over 25 years knowledge and experience of established and developing archaeological techniques maintaining quality and best-practice at all times;
highly experienced in managing archaeological projects as part of pre-determination planning work requested by local authorities or as part of planning consent conditions;
a number of industry recognised accreditations and memberships;
enormous depth and breadth of fieldwork experience, see Our Team;
wide range of in-house Specialist services used nationally by other archaeological contractors;
large enough to provide a full range of archaeological services with an experienced fieldwork team available; small enough to provide a friendly, personalised but professional service;
convenient location for projects across Lincolnshire, East Anglia, East Midlands and beyond; easy access to A17, A46 and A1 road networks, and
as the commercial archaeology division of charity Heritage Lincolnshire, all income generation is directly re-invested back into our organisational aims.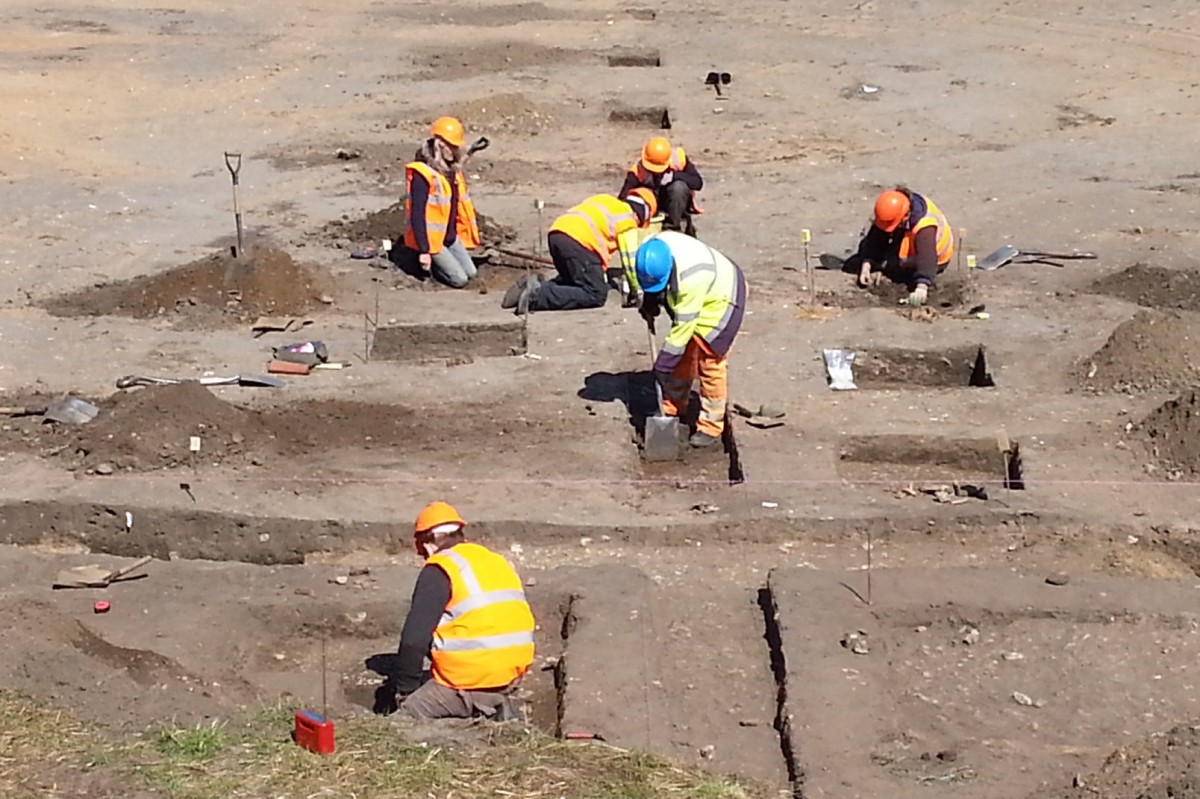 Contact us to discuss your archaeological requirements or project ideas
The Old School
Cameron Street
Heckington
Lincolnshire
NG34 9RW
Phone 01529 461618
Open 8am to 5pm weekdays
Email info@apsarchaeology.co.uk
If you've never commissioned archaeological work before, you may have the following questions:
I'm not sure what I need in terms of archaeological work?
APS can help with all your archaeological requirements:
pre-planning consultation and advice;
archaeological surveys and investigations required as a planning condition by your local authority, and
providing archaeological support and expertise for development and delivery of voluntary or community projects.
The easiest thing to do is to contact us to discuss your individual project needs.
How much will you charge?
APS offers a competitive day rate for all our services. Depending on your specific project needs (which are often detailed as part of a planning condition) a bespoke price will be produced. Therefore it is difficult to provide an accurate price without talking to you first; why not contact us to discuss your requirements prior to commission?