APS undertake a full range of topographic and earthwork surveys.  Surveys are undertaken with a Global Positioning System (GPS) which allows detailed geo-referenced data to be gathered and transferred easily and accurately to base maps for a variety of archaeological and other uses.  

Archaeological GPS applications include:

trench stake out - targeting geophysical anomalies or features plotted from aerial photographs or previous surveys;
artefact plotting - accurate 3D plots of field-walking finds or artefacts retrieved during excavation;
specialist site identification - additional use of metal detectors to locate areas of specific period interest e.g. battle skirmishes or aircraft crash sites;
topographic surveys - allowing detailed analysis of a terrain to provide contour and earthwork surveys;
grid and transect set out - site or field-walking grids and transects accurately laid out on pre-determined points;
pre and post excavation planning - accurate planning in real time allowing  site plans to be instantly viewed onscreen, and
establishing survey control points - providing permanent references for future surveys eliminating the need to reference successive surveys.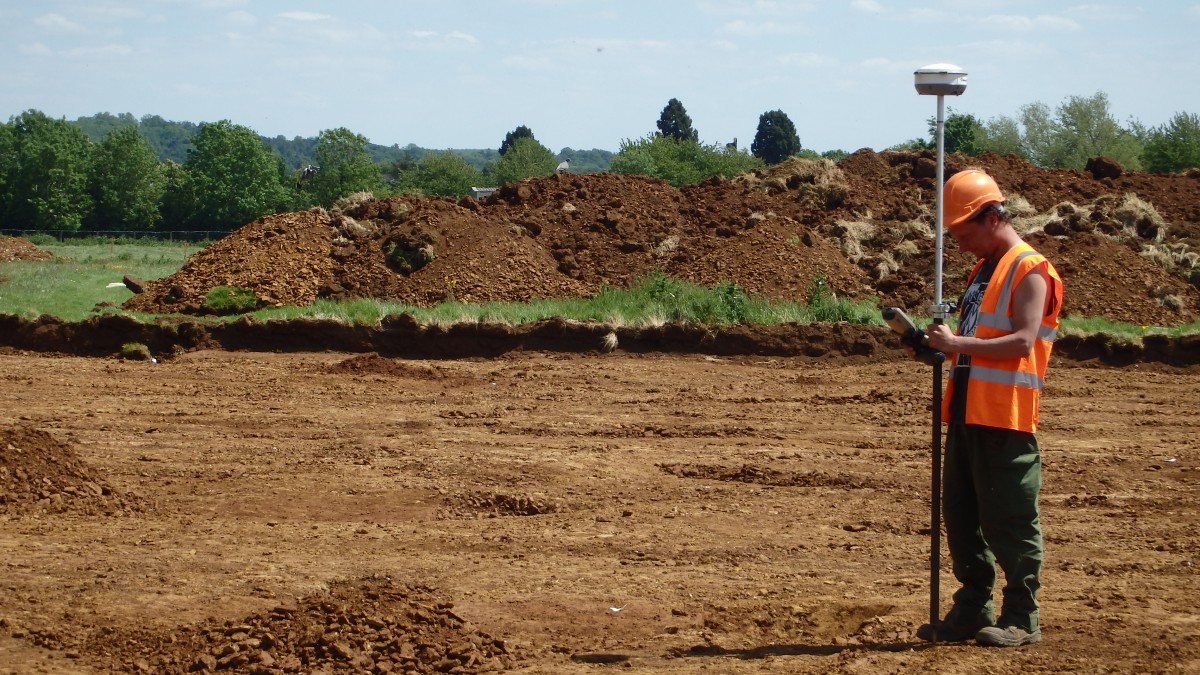 We can help with landscape surveying
APS has extensive experience in producing detailed and accurate landscape surveys using GPS instruments for a variety of purposes and for a wide range of clients.