Buildings, of all forms (whether listed or not) form a major component of the historic environment. These structures illustrate how people lived in the past, their tastes and occupations, and show domestic, agricultural, industrial, religious and other functions.
Planning authorities often require a programme of building survey and recording when proposals are made to alter or demolish structures.  Depending on the potential historical and architectural significance of the building, the planning authority may require survey that ranges from a simple note, photographs and sketch plan, up to detailed structural analysis and reconstruction drawings.
APS has carried out building recording over much of the country and have surveyed a wide-range of building types, examples of which include:
vernacular residential homes;
large country estate properties;
medieval inns;
industrial sites such as factories, mills, warehouses and shops;
agricultural structures including barns and stables;
religious buildings, and
unique and unusual properties including a mortuary.
As part of Heritage Lincolnshire, APS is also directly connected with buildings preservation work and may be able to provide initial help and support with these projects.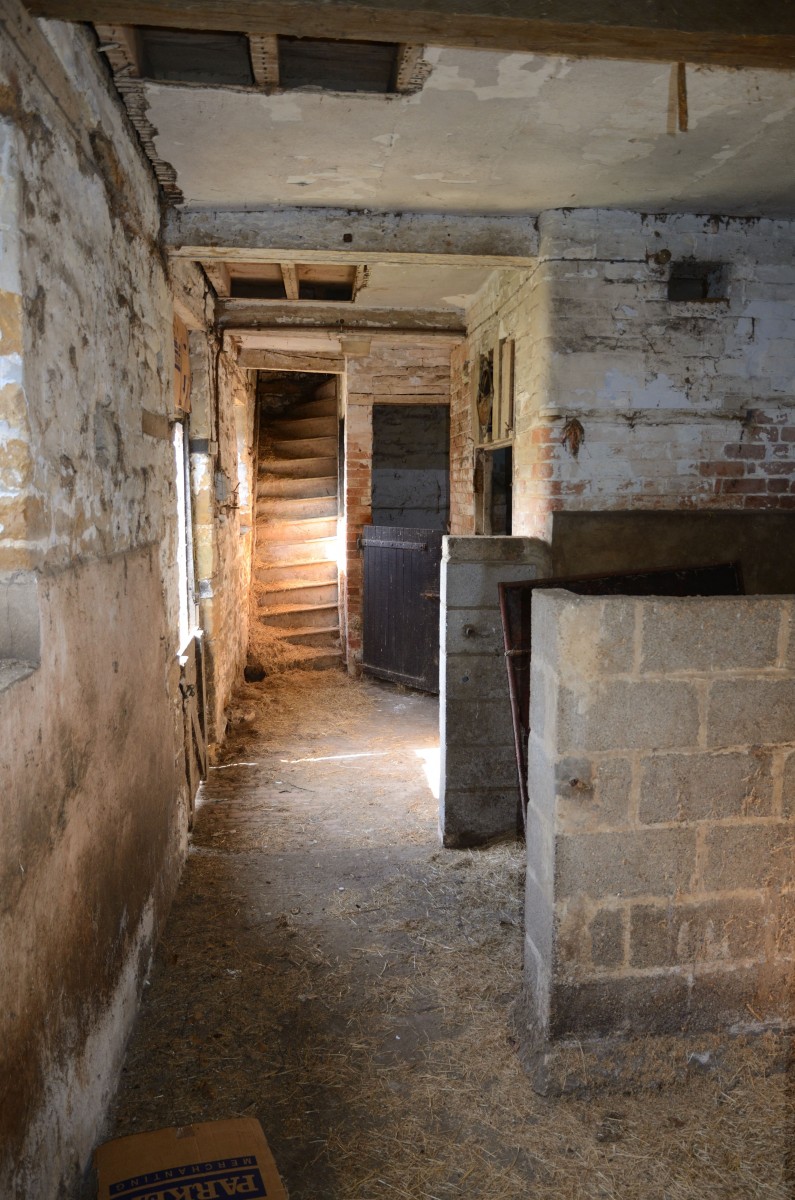 We can help with your building recording requirements
With such extensive and diverse experience, APS can provide an efficient and cost-effective building recording service, catering for both client needs and planning authority conditions.