Consultancy, advice & assessment
APS offers a fully professional archaeological and cultural heritage pre-planning and consultancy service to developers and agents. This will include all aspects of project design and management.
We can advise on archaeological implications at an early stage of the planning process, prepare documentation in support of applications, such as method statements and Environmental Impact Assessments and work with our clients to prepare mitigation strategies.
Our services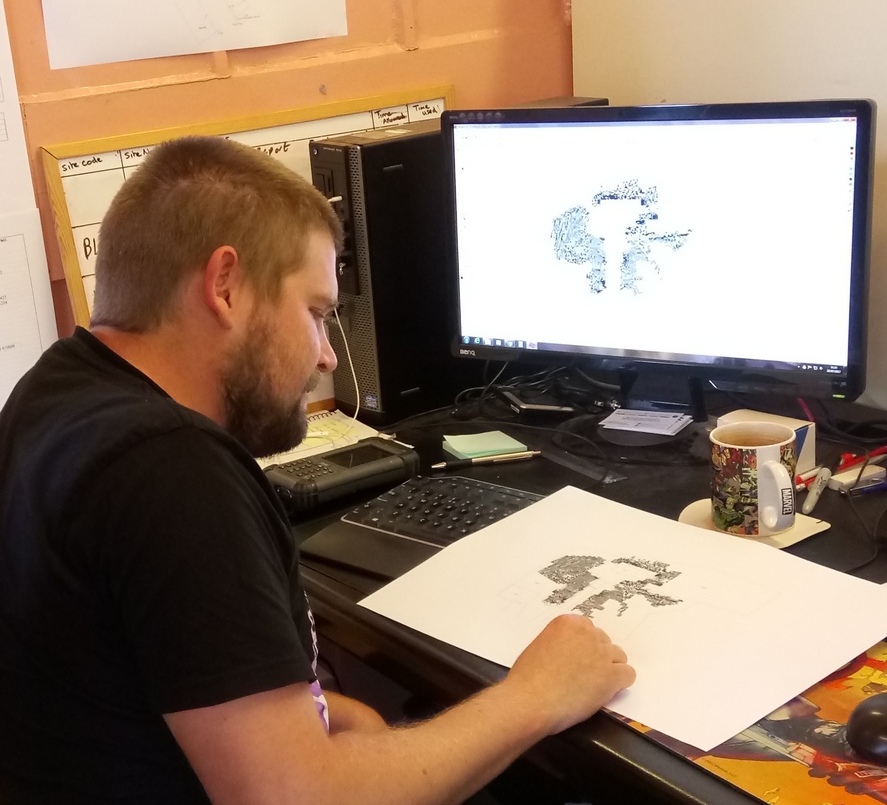 Call us to discuss your requirements
Whether part of early consultation work, or as part of the planning process, whatever the scale or nature of the development, we can provide a competitive package tailored to suit the needs of your project and meet planning requirements.