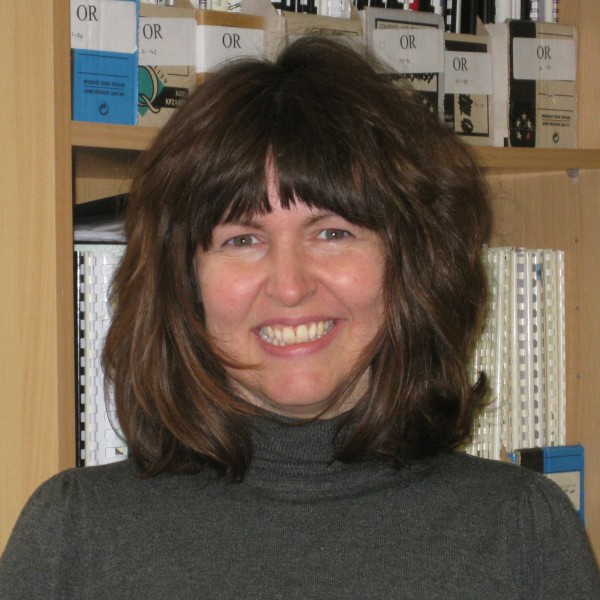 Susan Unsworth BA (Hons), Publications Officer
After completing her degree in History at Sheffield University, Susan started working in archaeology in 1991. At APS, Susan has worked on all the Fenland Management Project excavations and was responsible for compilation of the database and digital archive for the project during the post-excavation phase.
Since 1995, Susan has designed and typeset a range of APS publications and publicity material, including booklets, leaflets, newsletters and the monographs of the Lincolnshire Archaeology and Heritage Report Series. For further examples see Desktop Publishing & Graphic Design.