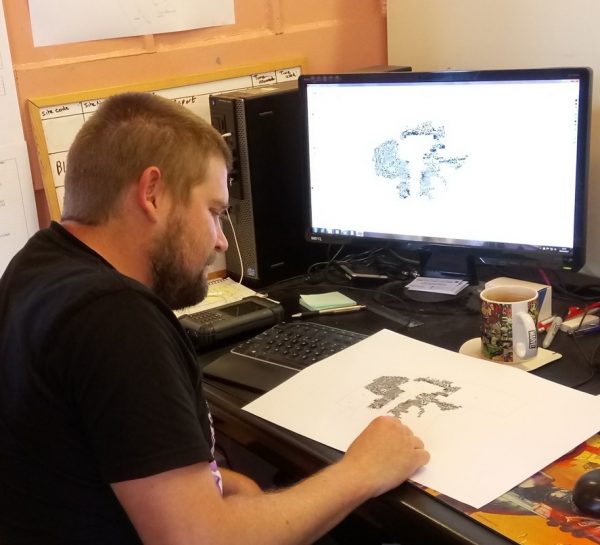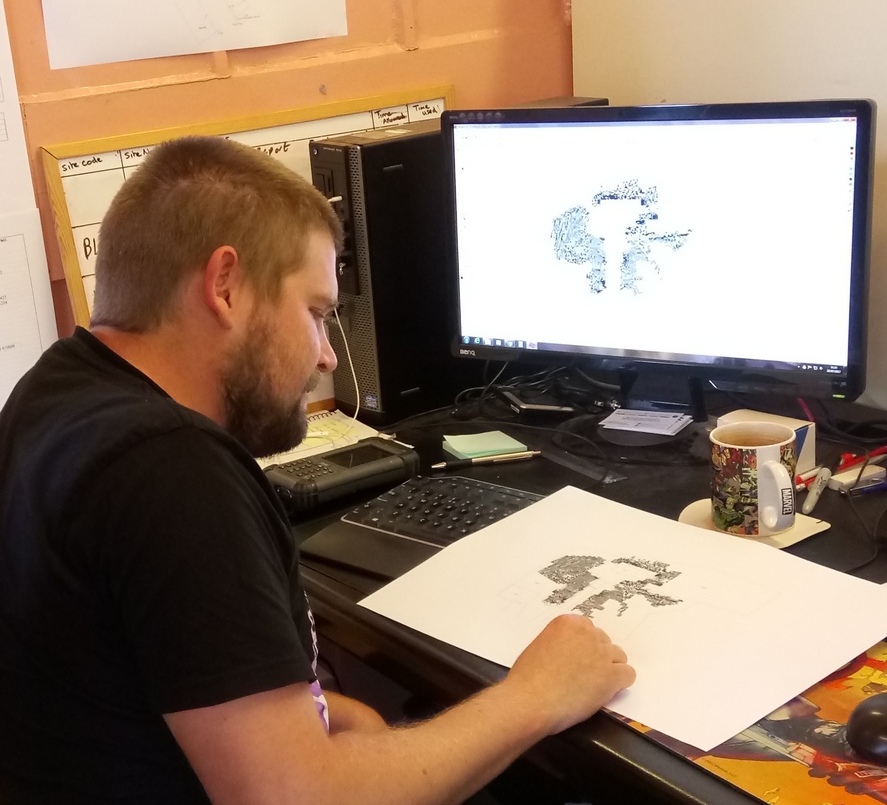 Sean Parker, BSc (Hons), Project Officer- Geophysics 
Sean graduated in 2009 with an honours degree in archaeological and forensic science from Bournemouth University. Since then, Sean has developed a career in geophysics, working for a number of geophysical specialist companies and has carried out surveys across the whole of Great Britain – from Aberdeen to the Isle of White and Anglesey to King's Lynn.
Joining APS in 2016 as part of our specialist geophysics team, Sean brings expertise in a number of different survey techniques and operating systems.