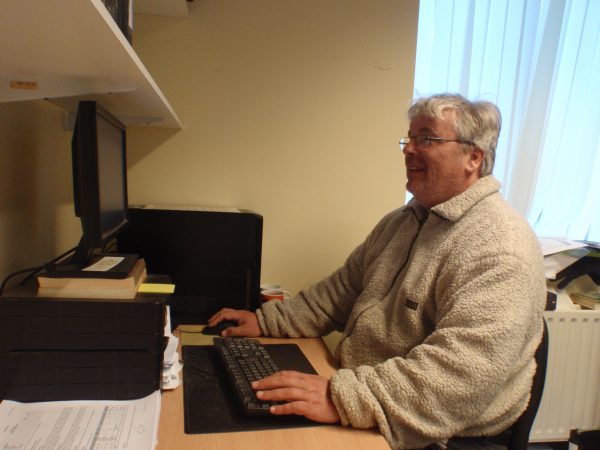 Mark Peachey BA (Hons), Project Officer
After obtaining a geography degree at Newcastle and working briefly in the natural history section at New Walk Museum, Leicester, Mark began excavating in 1983. Since then he has gained extensive excavation experience working on sites of all types throughout Britain. From 1987 Mark worked predominantly in Winchester and Essex before joining APS in 2003.
He has extensive experience supervising large scale excavations and post-excavation analysis and has authored many reports, several of which have been published. In addition to his rural and urban excavating skills, Mark has also undertaken building recording projects.