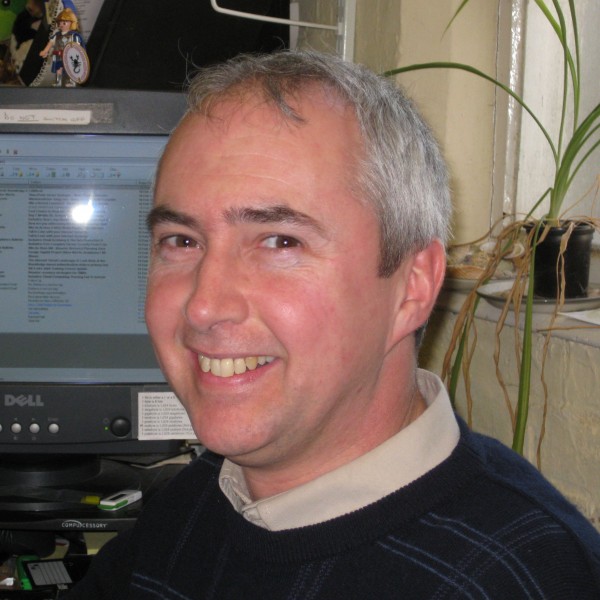 Mark Dymond HND, Network Administrator
Mark began working in field archaeology in 1984. Before settling in Lincolnshire and APS in 1991 he excavated in various parts of Britain for several different archaeological organisations.
Mark spent eleven years at APS supervising fieldwork and undertaking post-excavation and gaining experience in using total station and GPS field surveying and CAD.  In 2002 he became IT Network Administrator with responsibility for maintaining the company's IT infrastructure.