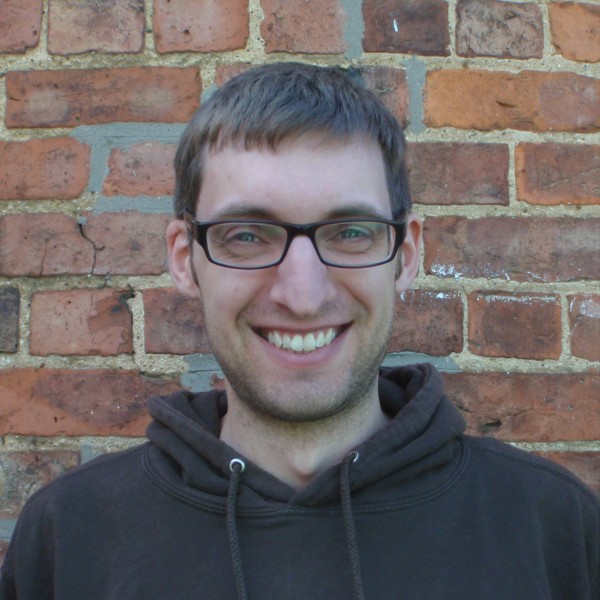 Jonathon Smith BA (Hons) MA, ACIfA Project Officer – Geophysics
Following graduation Jonathon completed a Masters in Archaeology at the University of Durham. He has worked in archaeology since 2005, starting on early modern and Victorian industrial projects. He joined APS in 2007 and is an experienced field archaeologist and a key member of the geophysical survey team.  He also undertakes routine environmental analysis on behalf of the organisation.
Jon's academic interest lies in the early Bronze Age and with prehistoric artwork.  He also uses his hobby of photography to photograph artefacts and take publicity shots.
Jon attained associated membership of the Chartered Institute for Archaeologists in May 2020 and also that month acquired a pilots drone licence, obtaining a CAA Permission for Commercial Operation of drones.