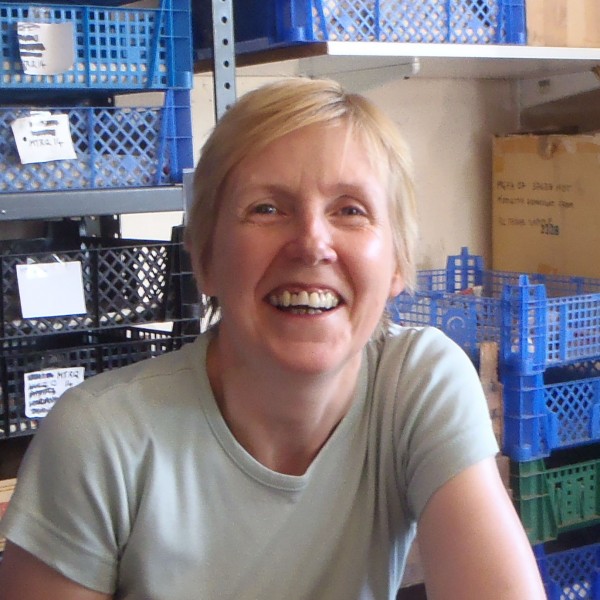 Denise Buckley BA (Hons), Finds Supervisor
Denise is an experienced field archaeologist and since 1988, has worked countrywide on sites ranging from prehistoric to post-medieval periods. After joining APS in 1991, working on a number of large scale excavations, Denise became Finds Supervisor in 1993.
Alongside her responsibilities overseeing all aspects of finds processing, cataloguing and archiving, liaising with internal and external finds specialists, she is also responsible for creating the final finds archive for deposition at various museums. Denise undertakes fieldwork, participating in fieldwalking and excavation projects and has participated in several community projects, supervising volunteers carrying out finds processing.