Unearthing The Past: Sleaford Castle Community Dig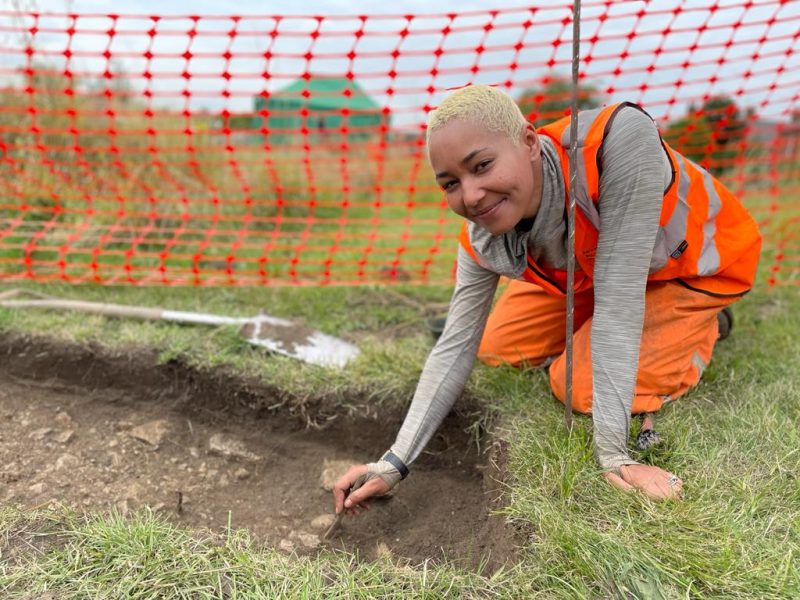 Archaeological Project Services, along with Heritage Lincolnshire, recently carried out an engaging community dig at Sleaford Castle. Over the course of three days, from July 19th to July 21st, the public had a unique opportunity to delve into the captivating world of archaeology, witnessing first-hand the meticulous archaeological processes.
Among some of the finds unearthed during the excavation, was a ceramic floor tile, bearing evidence of a whimsical moment from the late medieval to early post-medieval era. This tile, measuring approximately 12cm square, features an unexpected and heart-warming detail, a cat paw print on its surface. Finds such as this provide a tangible link to our ancestors' lives, offering a glimpse into the day to day lives of ancient peoples.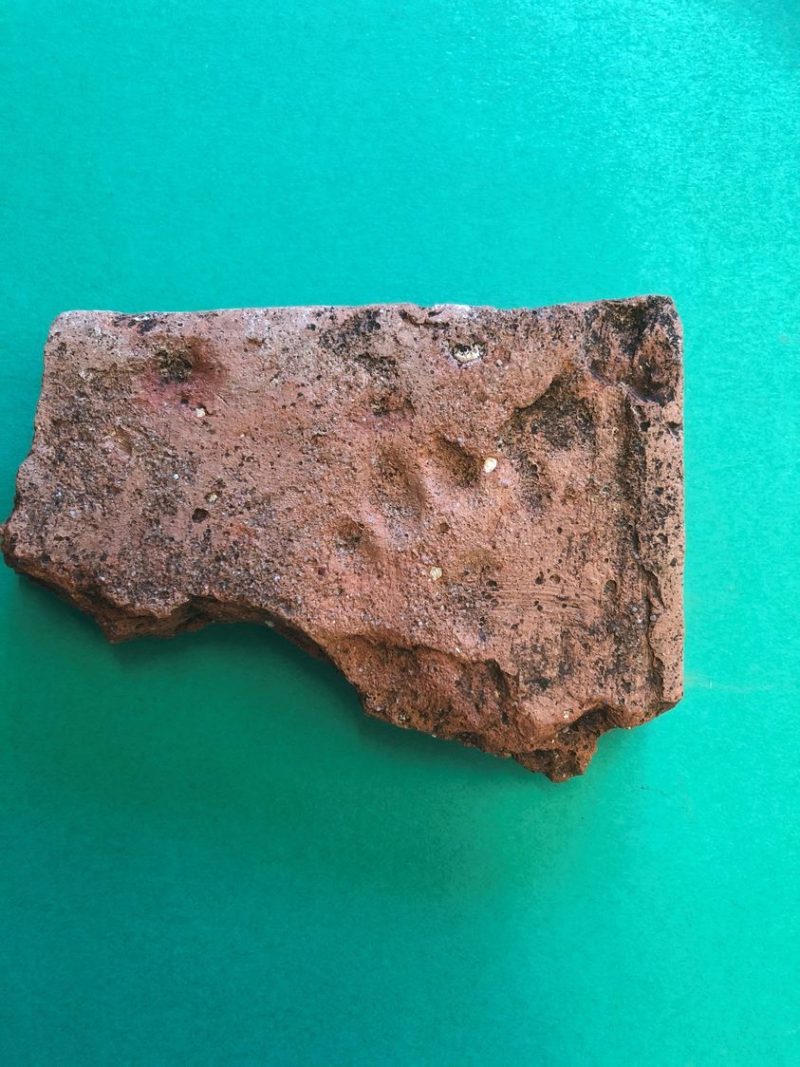 Another interesting find from the site was a coin which has been provisionally identified as a Jetton of Hans Krauwinkel II from Nuremberg, dating back to the period of 1586 to 1635. This coin gives an indication of the economic and trading networks of the time.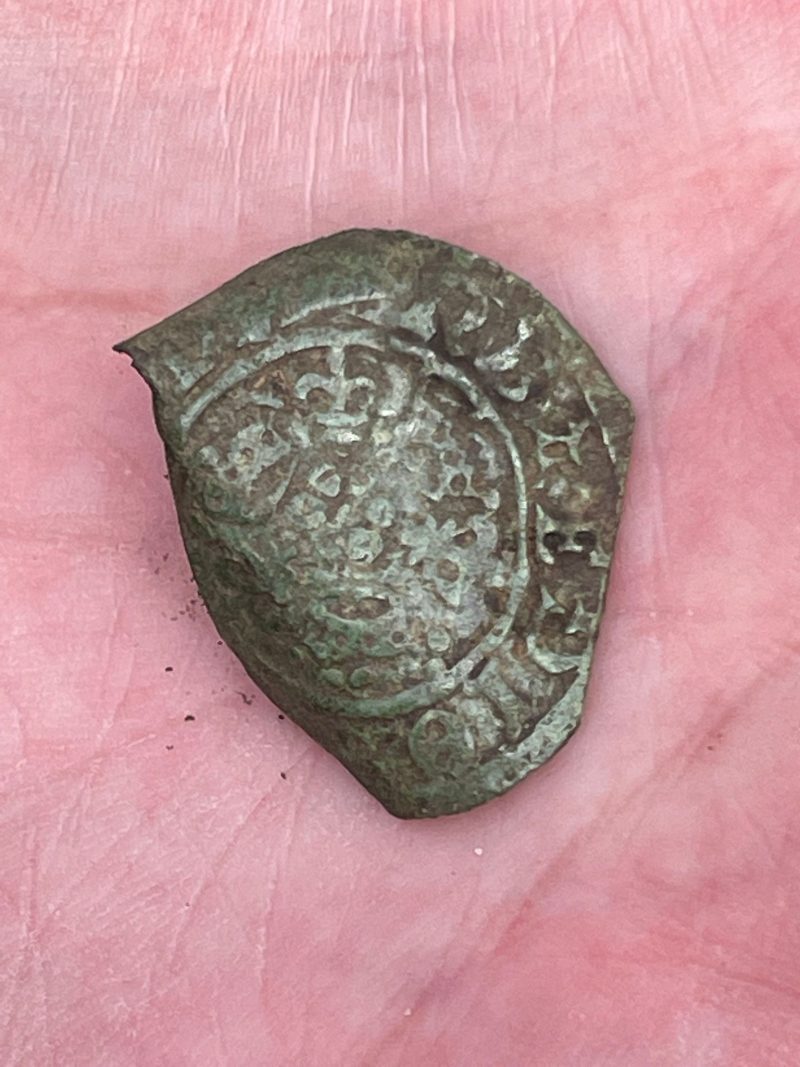 Sean Parker, Senior Project Officer at Archaeological Project Services, reflected on the community engagement aspect of the dig: "Our aim was not only to find out more about Sleaford Castle's past but also to provide an educational and interactive experience for the public. The presence of the local schoolchildren from St. Botolph's Primary School, Carre's Grammar School, William Alvey and Sleaford Day Nursery, was particularly heartening. Witnessing their enthusiasm and curiosity as they tried their hand at using a pin pointer to find metal objects was really rewarding."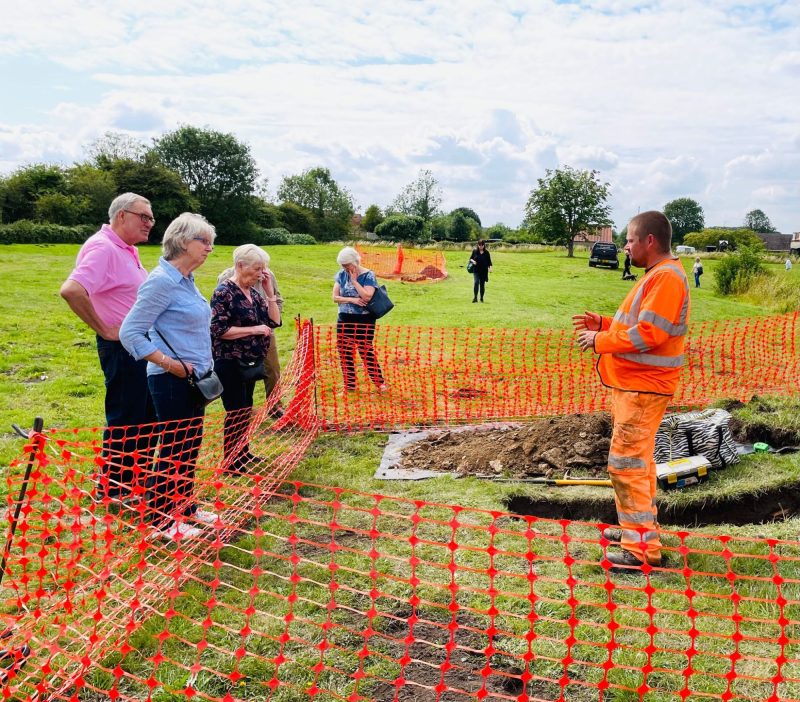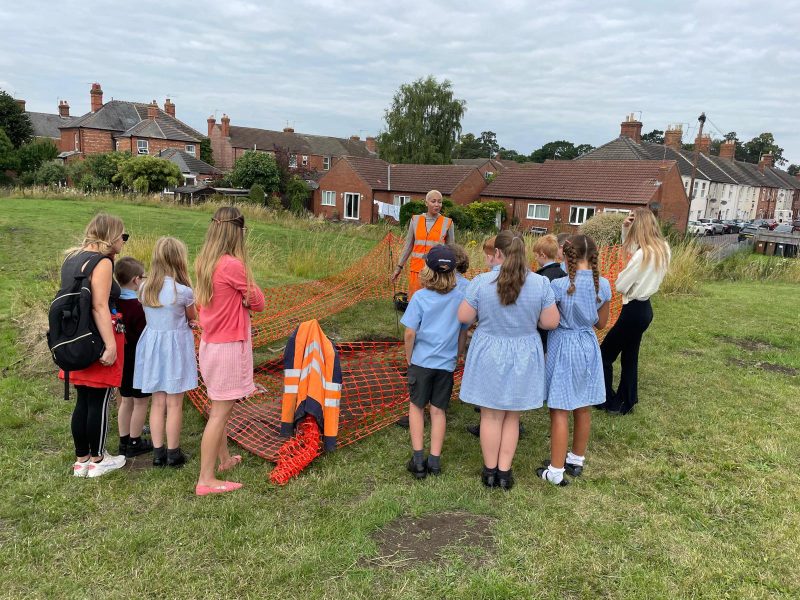 Our team were also able to create a captivating 3D model of one of the excavation trenches, which is available to view here
The community dig was a great success, welcoming hundreds of visitors and producing some interesting finds! Thank you to The Sleaford Castle Heritage Team and Sleaford Town Council for your support.