The Specialists of APS – Project Officer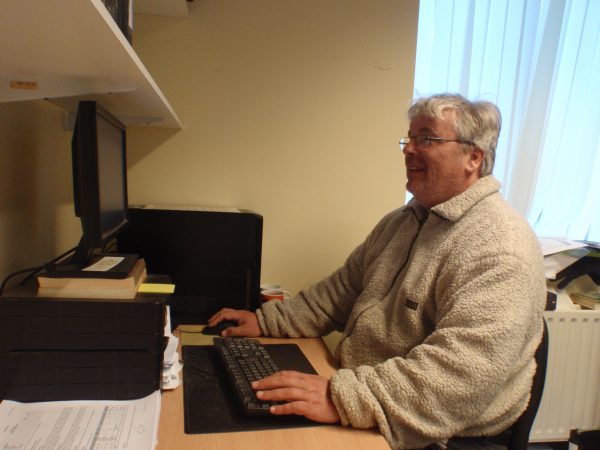 At APS, our expertise is as varied as our staff members.  So over the next few weeks and months we are going to reveal who we have working behind the scenes and out on site, and how we work together to deliver the high quality projects in and around Lincolnshire that we are known for.
Another one of our experienced APS Project Officers is Mark Peachey:
Mark's experience both working on site and in the office allows him and his team to work efficiently and with the correct attitude. His positivity never fails to lighten up the mood – even in the foulest of weathers or the most uneventful of digs!
Mark's academic background has given him a vast array of knowledge which he uses on site to guide the excavation process.  His general knowledge on the different periods of UK archaeology is also second to none!  This has also led to him writing numerous reports, several of which have been published.  Furthermore, Mark's degree and experience enables him to give clear and helpful advice to volunteers or new start-ups.
Experience:
A(Hons) in geography at Newcastle University
Worked in the Natural History section of New Walk Museum, Leicester
Excavating since 1983
Between 1987-2003 Mark worked mainly in Winchester and Essex
Worked for APS since 2003
Speciality:
Post-excavation analysis
Excavation