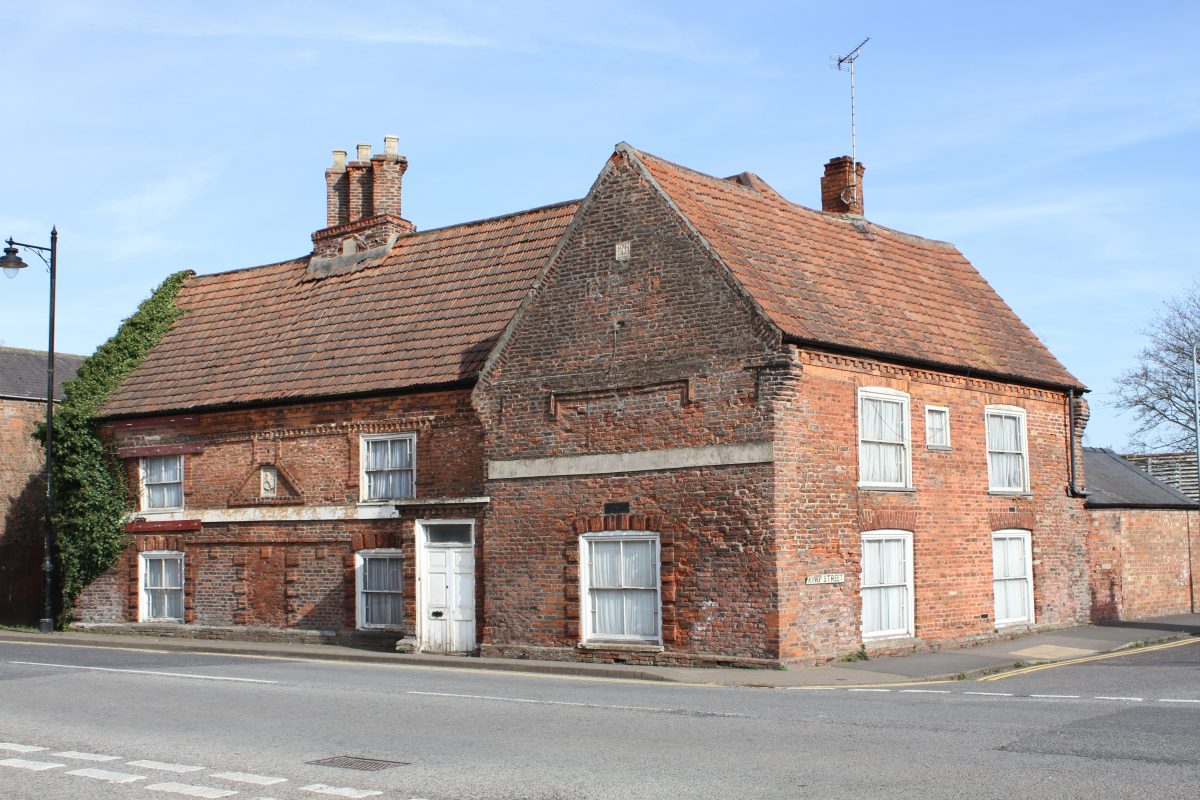 The anticipation has been building for the start of our latest community archaeology project, and it has finally begun!  The geophysics has been completed, the trenches have been dug, and now we are just waiting for our willing volunteers to get started!
But as we get started, we also need to be careful; the opportunity to dig at the Old King's Head, supported by the Heritage Lottery Fund, is an opportunity to see over 400 years of continuous community use of the site - and everything we find will help to tell that story.  From Victorian pub, to Tudor Coaching Inn, there could be a lot in the ground, waiting to be found.
As we start the digging this week and next, we will be welcoming volunteers onto the site, digging, recording, washing and, of course, taking lots of photos along the way!  We will keep you updated as the dig goes on.
Our tours of the Old King's Head for the Heritage Open Days had only two places left (at last count) so book fast if you want to have a look around.  Alternatively, we still need some more volunteer diggers and finds washers on the following days:
AM and PM 12th September
PM 13th September
PM 14th September
AM and PM 17th September
AM and PM 18th September
AM and PM 19th September
AM and PM 20th September
AM and PM 21st September
Just call 01529 461499, or email htladmin@heritagelincolnshire.org to book for free!