APS team are at Sleaford Castle!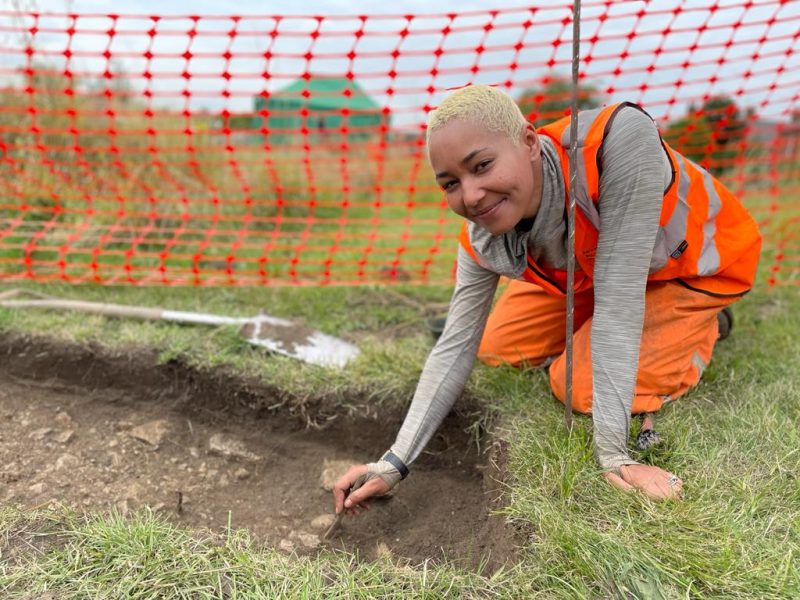 The APS team have been conducting a small scale excavation at Sleaford Castle this week.
Supported by the Sleaford Castle Heritage Team and Heritage Lincolnshire, we've had a great week on site. We counted well over 100 visitors from local schools, nurseries and the interested members of the public.
We'll be writing up our report soon and sharing any exciting findings on facebook.