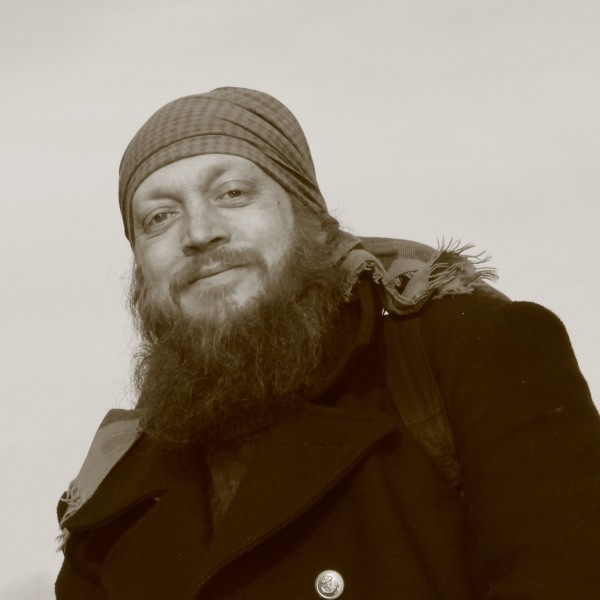 Neil Parker BA (Hons), MA, Senior Project Officer
Neil is an experienced field archaeologist; following an undergraduate degree he completed a Masters in Medieval History at the University of Nottingham.  He began his archaeological career as a volunteer excavator with APS in 2003 and rose to the post of Project Officer, undertaking a wide range of archaeological excavations and investigations. From 2009 he worked for a number of archaeological units across the country before returning to APS in 2014.
Neil undertakes field excavation, survey and post-excavation analysis and report production along with desk-based assessments and building recording. His area of specialist interest is medieval agricultural techniques.