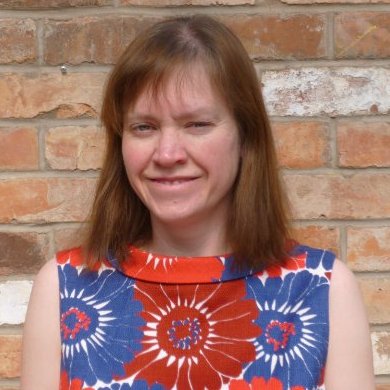 Gail Graham BA (Hons), MA, ACIfA, Senior Manager
Gail joined APS in 2015 to concentrate on developing a number of different opportunities for the organisation including expanding their voluntary and community involvement. Gail's interest in archaeology began as a student volunteer, cleaning and cataloguing finds for Canterbury Archaeological Trust. She studied Geography and History at Keele University, before completing an MA in Landscape Archaeology at Bristol University in 1998.
Joining Heritage Lincolnshire as a Community Archaeologist in 2000, Gail was responsible for curatorial archaeological advice for South Kesteven District Council alongside delivering various heritage based events and activities. Following this, she spent time working in the museums sector in North East England and joined English Heritage as a regional Outreach Manager from 2003 – 2008, before gaining additional experience in the broader environmental sector. From these posts, Gail developed further skill and expertise in project management and evaluation methodologies as well as community archaeology and outreach, working with a wide range of diverse groups on heritage based projects.